What is a graduate scheme?
A graduate scheme is a training programme for those who have recently finished their degree. You will be mentored by experts at your organisation and gain hands-on experience, often across multiple areas.
Graduate schemes are tailored to recent graduates – that means they are set up to help you transition into the workplace and learn the skills you need for your future career. You will be paid a salary and receive employee benefits.
What's it like to be a graduate in rail?
Below you will find information on the various graduate schemes available across the rail sector.
Create an account on Routes into Rail and keep up to date with the latest news on graduate schemes, vacancies and other opportunities across the rail sector.
On behalf of the Engineering Council, the Rail Delivery Group manage the Railway Engineering Graduate Scheme (REGS) for engineering undergraduates and graduates seeking a career in mechanical or electrical engineering with UK passenger and freight train operators.
Network Rail is the biggest rail employer in the UK and offer a wide variety of graduate schemes. Register your interest now to stay up-to-date.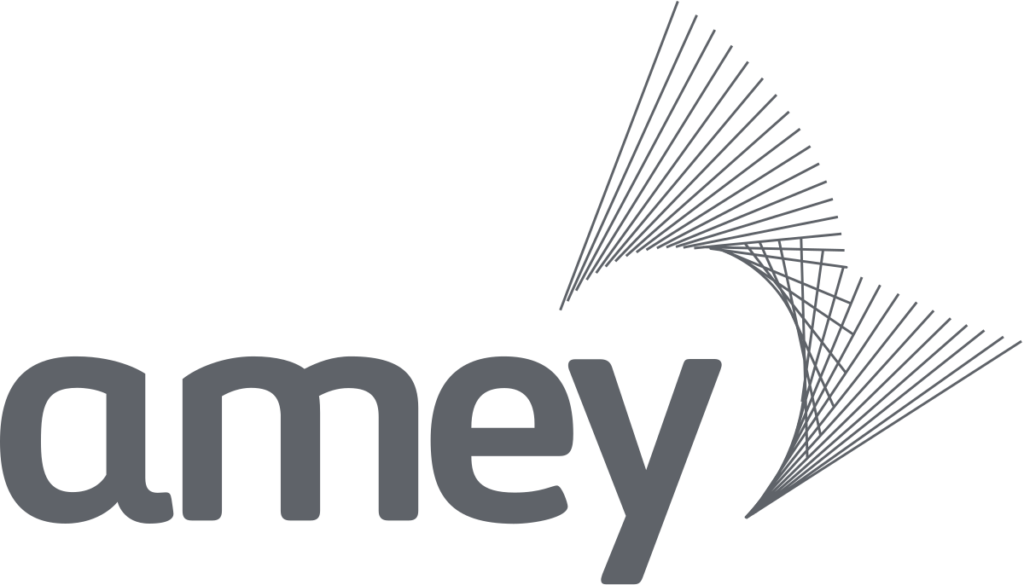 Multiple graduate schemes with Amey open from Level 2 to Level 6 apprenticeships.
HS2's two year graduate programme offers individuals an exciting opportunity to work on Europe's largest infrastructure project. You'll be working alongside industry leading experts across various placements and gaining valuable transferable skills that can be used around the globe.
Future leaders and innovators get off to a flying start with VolkerWessels UK's graduate and placement opportunities. Their graduate programmes are a three-year experience designed to maximise the skills and abilities graduates need to excel in their chosen field.
You can also apply to these graduate schemes
Other graduate schemes in rail
Colas Rail – Graduate Schemes
ScotRail – Graduate Schemes
The ScotRail Graduate Scheme is a two year functional programme. During your time on the scheme you are given the opportunity to rotate around at least three different areas of the business, working on projects, gaining new skills and getting to know how the business works.
I started at NSAR in August of 2018 as a Data Analyst in the Skills Intelligence Team having worked at NSAR over the previous summer for work experience. Currently I'm in my third year of a four-year Degree-level apprenticeship in Digital and Technology Solutions at London South Bank University.
Read more

→
I am a track apprentice. Every day is a different day. Our main job is to maintain the railway, so that can lead from doing surveying to making sure the spacing of the railway is correct… on to heavy maintenance, which is to replace any defects we see, welding, the list goes on…
Read more

→